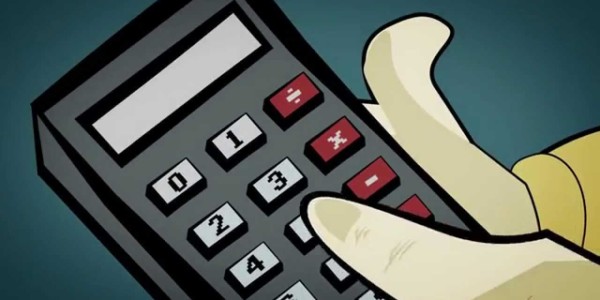 More Bang for Your Buck!
Residing your home with vinyl siding is a smart investment. Compared to all other siding or cladding, it has the lowest installed cost (both materials and labor) and unlike other cladding, vinyl siding does not need additional investment over the life of the product. There's no cost to paint, caulk, or refinish every few years like you have to do with wood, fiber cement, or other prefabricated products.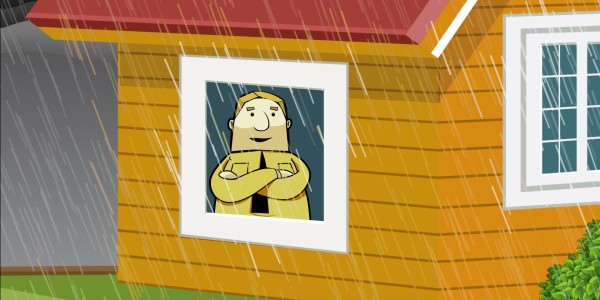 Vinyl Siding Helps Protect Your Investment
In addition to making your house look great, siding has a vital job to perform — protecting your home from the elements. When properly installed, certified vinyl siding can withstand winds of 110 miles per hour. Plus, certified vinyl and other polymeric siding, will never crack, chip, flake, pit peel or fade.
Recent News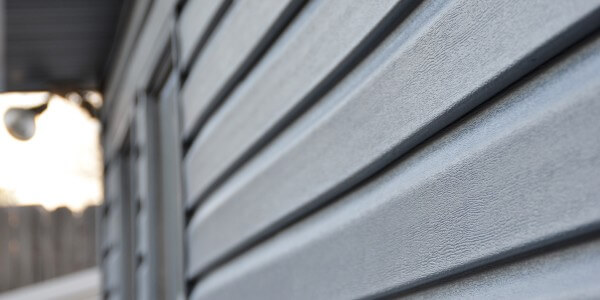 Mastic Home Exterior products are some of the most durable building product materials available today for residential applications. In most cases, ...
Read More
`` The owner of the company, Jessie was available the entire time. The job came out great, and the job site was clean at the end of each day. The workers were clean, pleasant and nice to have around while they worked. Jessie tried to make everything just right. I am very impressed by the work, the attention they have for the customer and that you can easily tell they really love doing what they do, which means a lot. I have recommended Affordable Siding & Windows to all my friends and family. By the way, their price can not be beat. Shop if you want, but I promise you will come back to Jessie when it's time to choose.`` - Featured on Angie's List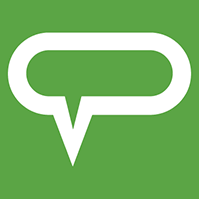 Thomas Selvage | Plano, TX
`` We had an amazing experience with Jessie and his team. These guys are great! The team were all prompt, very courteous, polite and respectful. I'm glad I trusted the company's reviews on Angie's List. Throughout the project, Jessie kept me informed and made suggestions on improvements prior to setup. One thing I noticed, which is rare nowadays, is that the employees take pride in their work and the quality of their workmanship. My advice to those considering this company: be patient and wait until they are available - the experience is worth the wait. There was excellent communication throughout the project. No complaints at all. We are already getting tons of compliments on the work performed!`` - Featured on Angie's List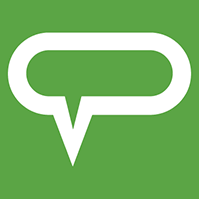 Scott Zimmerman | Richardson, TX